LVT
Design flooring or vinyl flooring is currently the trend product in floor design. Design flooring opens up new dimensions in creative floor design. Whether wood, stone, natural stone or metal – thanks to innovative printing and embossing techniques, the reproductions and surfaces are absolutely authentic. Design elements and design cuts offer additional possibilities – for a distinctive atmosphere and individual design.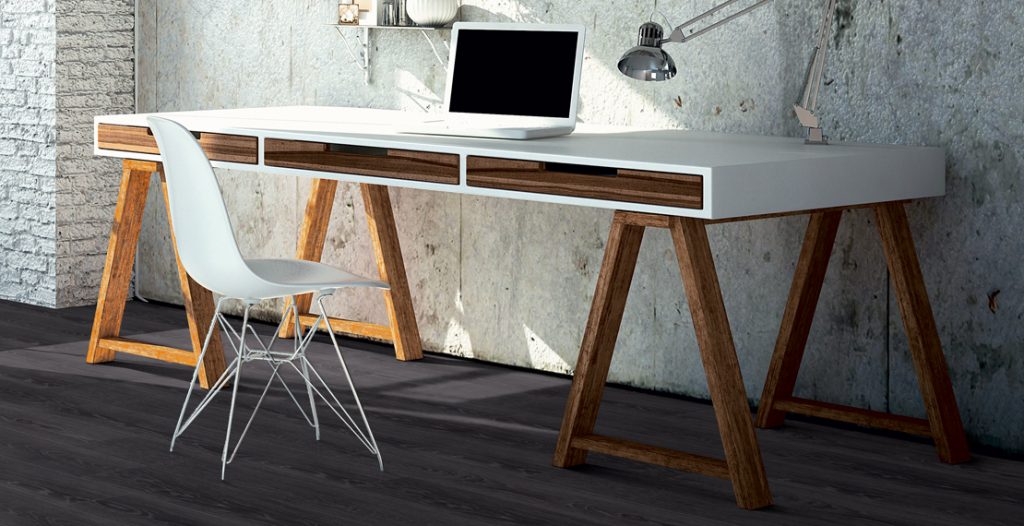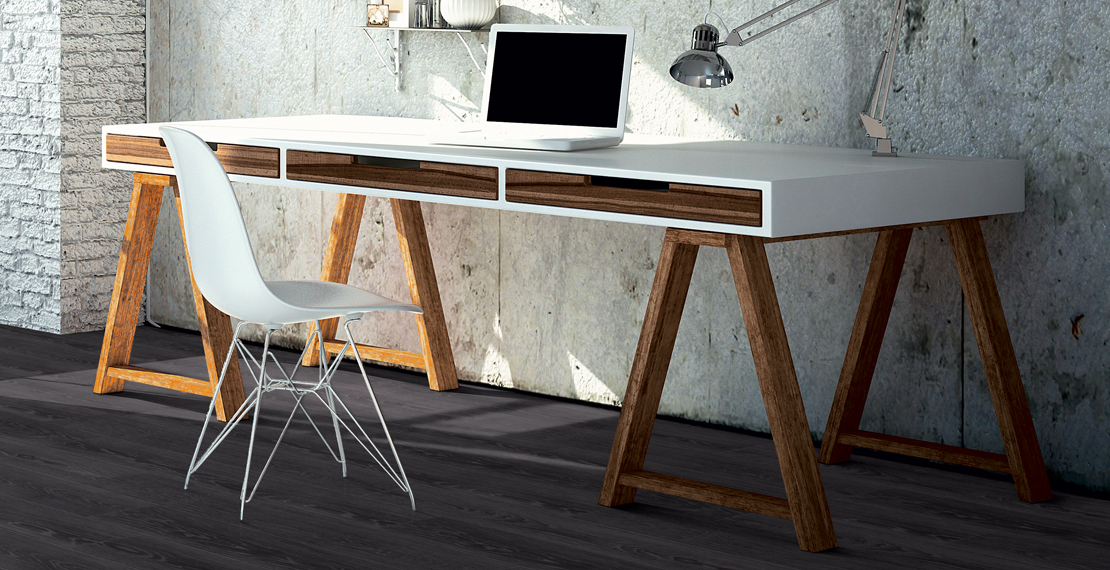 In addition, Designbelag is very hard-wearing and abrasion-resistant, as well as sound-absorbing. He is also comfortable and, above all, easy to care for. Designbelg is particularly suitable for use in heavily used areas but also in conjunction with underfloor heating.
Vinyl flooring is currently available in various types on the market. The most common types of installation are the click system and the adhesive variant. If design flooring used to be mainly glued, laying with the click system now offers a simple and fast alternative, even for DIY enthusiasts. All types of vinyl coverings are laid by us according to your wishes.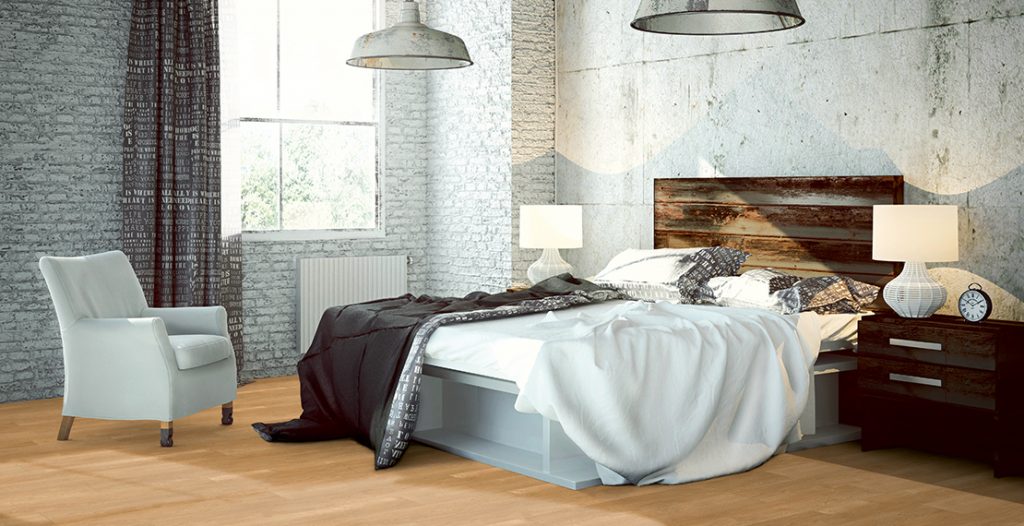 Tips from the design flooring specialist:
We recommend a regular dry cleaning with a vacuum cleaner or broom. Stubborn dirt can be removed in a damp mopping process using a commercial neutral detergent or PU cleaner.