Welcome to Schwinn & Stark –
Your interior design retailer
We welcome you to the homepage of Schwinn & Stark, one of the oldest and most traditional Frankfurt interior design stores:

Schwinn & Stark interior design tradition for more than 260 years
For more than 260 years it has been our pleasure to welcome you and to provide you with a well-designed home, relaxation, well-being, security and satisfaction. Therefore, we are happy to advise you in all matters of interior design, not only in our sales rooms, but of course also on your request at your home.
Schwinn & Stark Interior Design
A friendly and competent advice is available to you at any time and lets you enjoy your shopping.
We are happy to help you realize your wishes and ideas in the design of your facility.
Trading with beautiful materials and advising how to get to your feel-good oasis or tasteful environment is our goal and joy.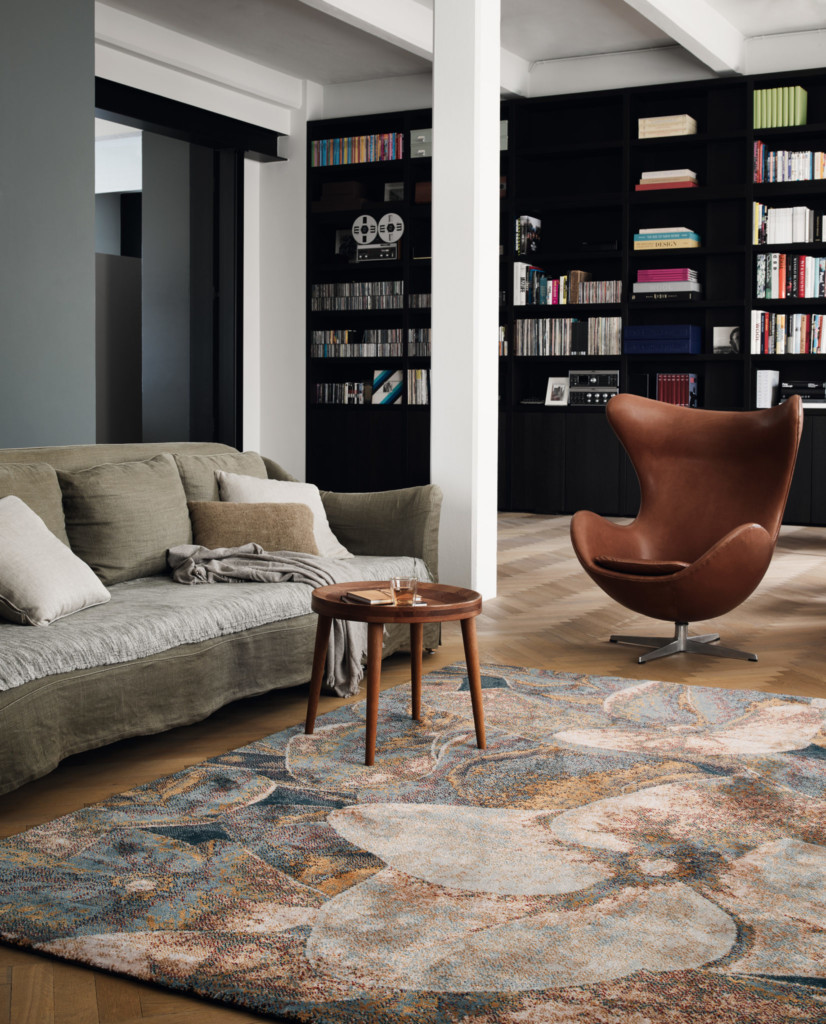 Schwinn & Stark Product Range
On our homepage you have the opportunity to look at a variety of our products and to learn more about carpets, curtains, wallpaper, sunscreen and floor coverings.
Over 20,000 sheets of wallpapers, a myriad of most beautiful curtains and pattern store, different upholstery fabrics, 1,000 carpets of any provenance, as well as a number of beautiful art and accessories, such as tapestries, seat cushions, cushion covers and blankets are available in our over 1000 m² barrier-free business premises to choose from.
Products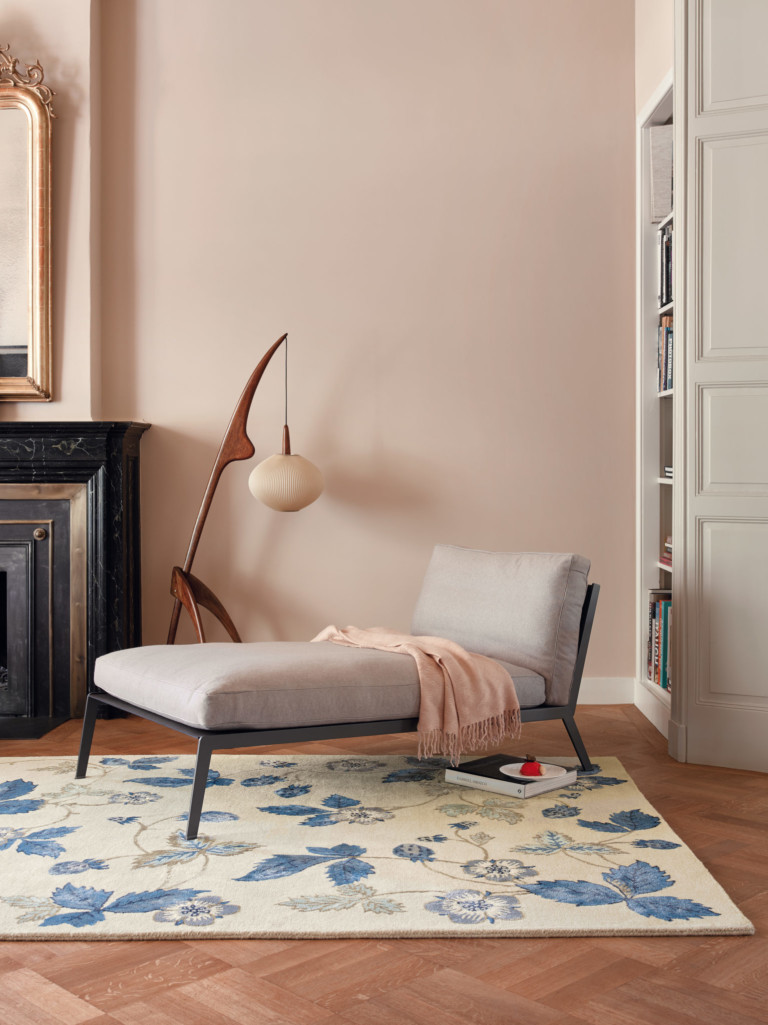 Carpets & Runners
We offer a wide selection of carpets, carpets and runners from all over the world.
Get comprehensive advice from our qualified specialist staff.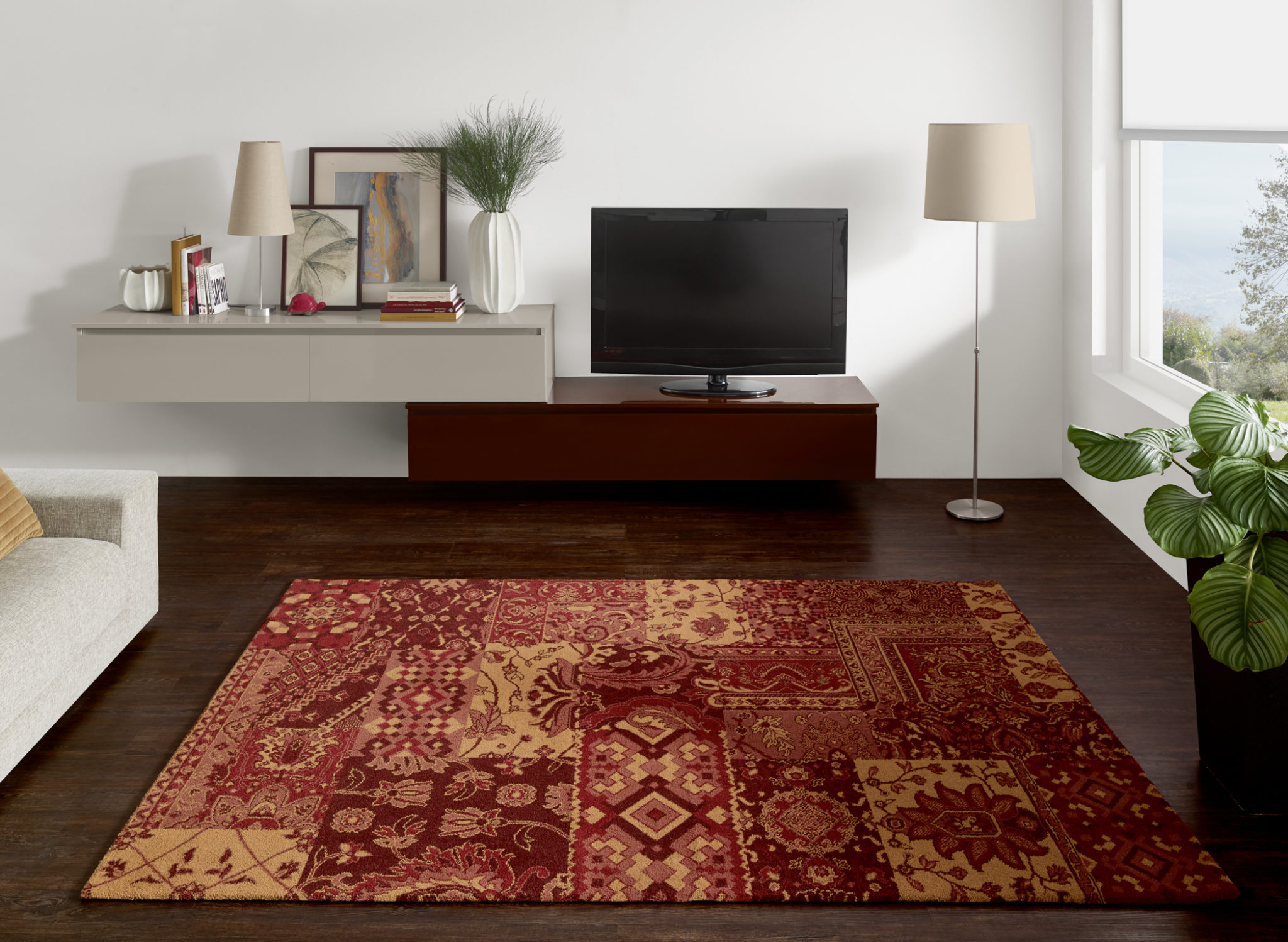 Oriental rugs
Over a thousand hand-knotted carpets from A like Abadeh to Z like Ziegler, along with numerous flat weaves such as kilims, sumac but also the well-known Berber are waiting for your visit.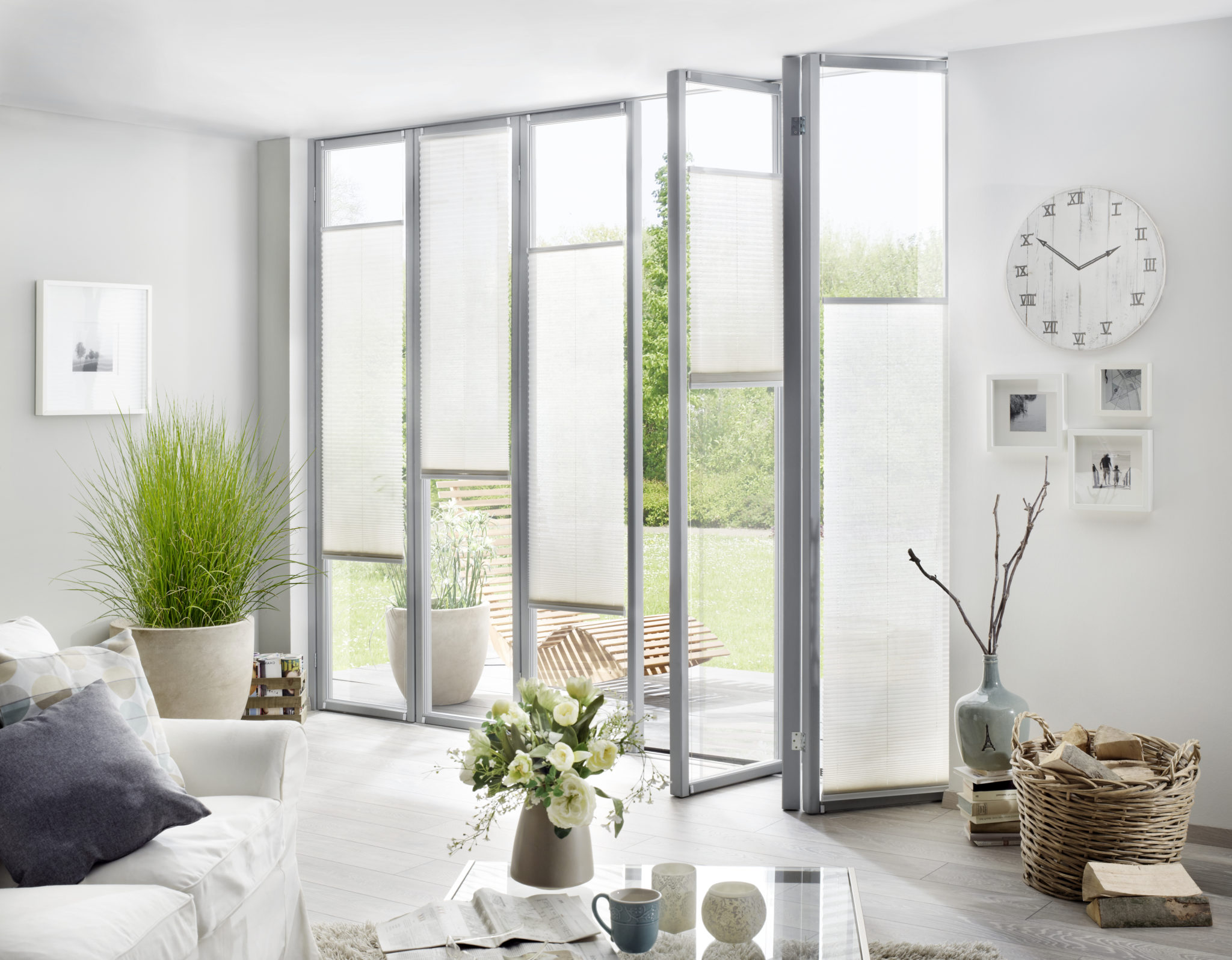 Visibility and sun protection
Horizontal blinds and panel curtains have also become increasingly popular in the private sector in recent years. In the meantime, not only are materials being offered that work well in the contract sector or in the offices, but also those that bring freshness, a modern touch but also a sense of comfort into your own four walls.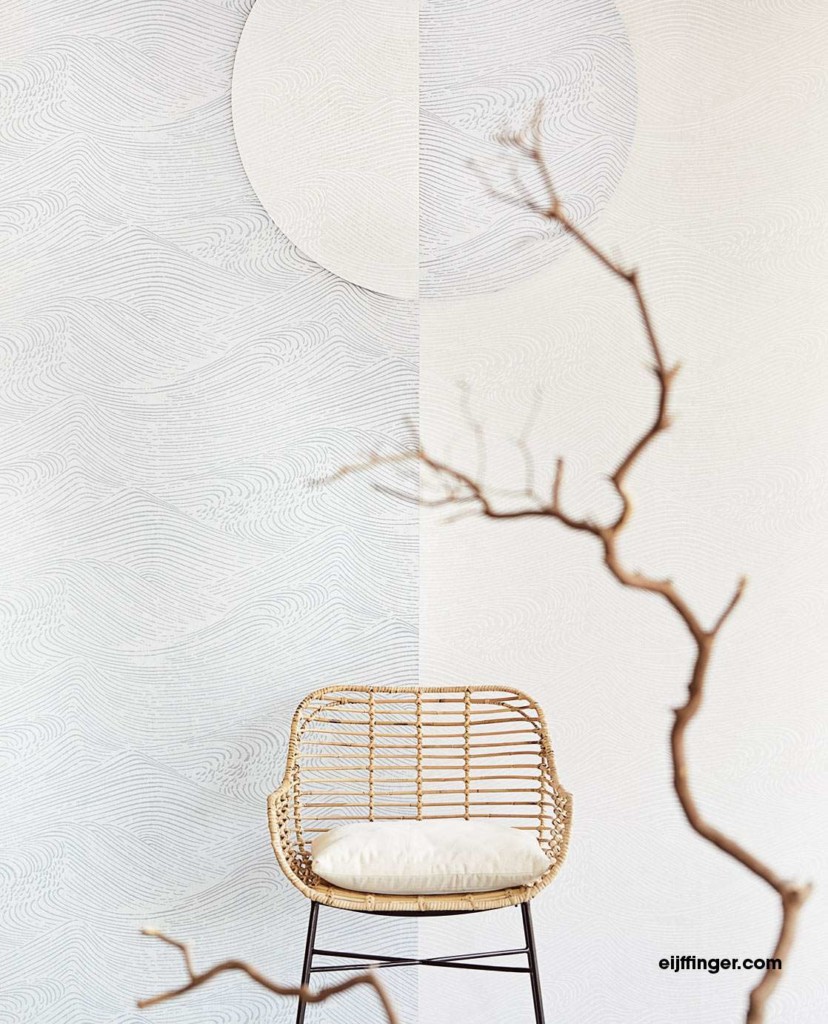 Wallpapers
Schwinn & Starck has been selling wallpaper of all quality levels for more than 260 years. Over 20,000 different wallpapers are waiting for you in our offices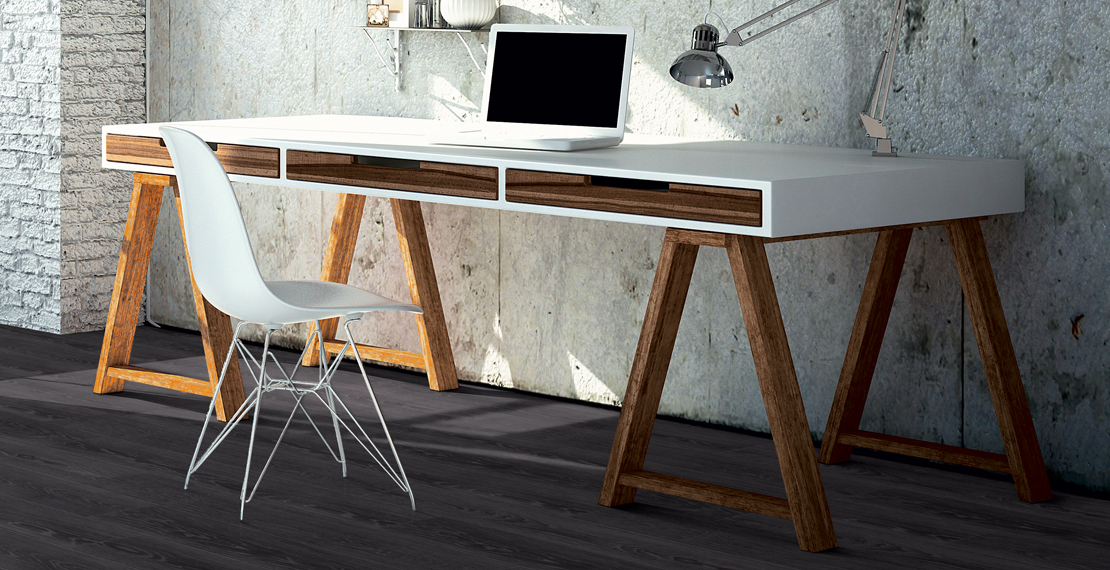 Flooring
Our flooring division offers an interesting selection of design flooring, vinyl flooring, carpeting, carpet tiles, CV flooring, homogenous coverings, as well as linoleum flooring plus related accessories.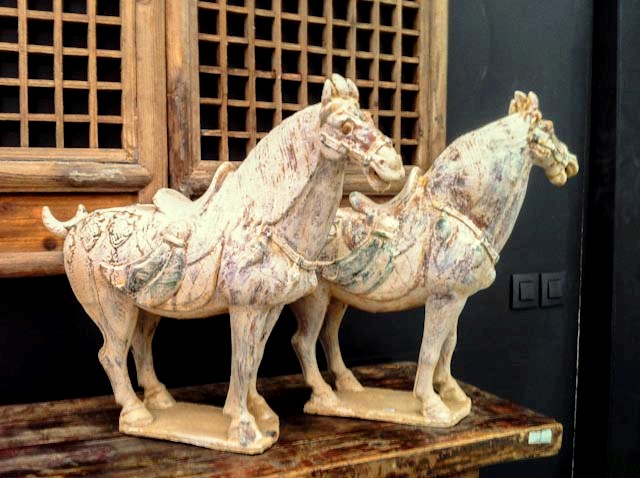 Art & Accessoires
We offer a variety of Chinese and Far Eastern art and accessories, including antique Chinese vases with certificate as well as cushions.
Services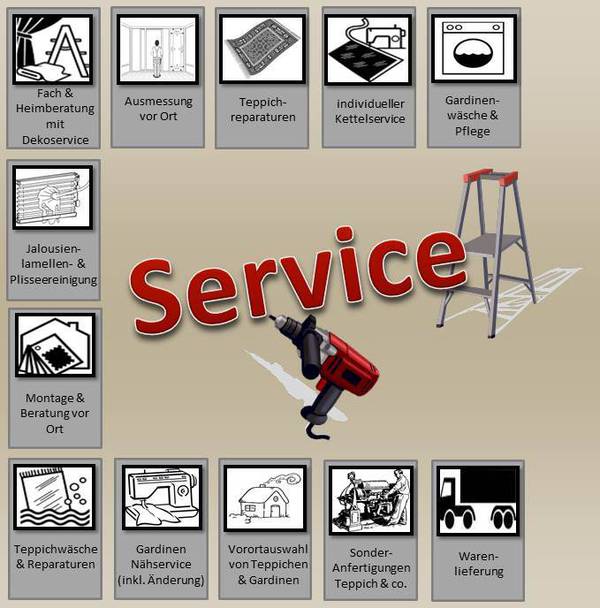 Schwinn & Stark Parking available
Of course, our customers can expect a free parking space directly in front of our house.
One message is enough and we like to come to you on request.
We look forward to your visit or message.
Your Schwinn & Starck team