History of Schwinn & Starck
We have reached a truly biblical age.
We set up and that has a tradition with us, because as early as 1750, our company founder, Mr. Johann Benjamin Nothnagel earned his money to beautify the walls in the Goethe House.
 


The grandfather of our current owners (family Bickerle, family Vogel) took over the company in 1907, so that we not only look back on more than 260 years of company history but also the company has been in family ownership for more than 100 years. Acting with beautiful materials / objects and advising how you can use it to design your environment / apartment – be it as a oasis of well-being or as a tasteful environment in consideration of your own style are our ultimate goal and joy.
Here we can fall back on a more than 20000 sheet selection of wallpapers, a myriad of beautiful curtains and pattern store, different upholstery fabrics, over 1000 oriental rugs and carpets and a number of beautiful accessories such as tapestries, cushions, cushion covers, blankets and various craft items.
Of course, this includes not only the advice in the shop but also at your place in the apartment.
We are also happy to take care of your curtain washing, cleaning of sight and sun protection systems as well as the washing of your carpets and their repairs. A message is enough and we like to come by appointment with you.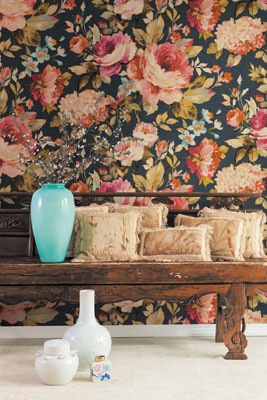 Since the year 2000 our traditional company has a new domicile in the Frankfurt Riederwald.
On an over 1000 m² largely barrier-free sales area, with free parking spaces in front of the door.
Let yourself be inspired by our carpets, oriental carpets of various provenances, our huge range of wallpapers, a host of beautiful textiles for a variety of window dresses, the selection of blinds, vertical slats, panel curtains, upholstery fabrics, tapestries, wool blankets valuable pillowcases and a number of craft items such Example: China pots, Chinavasen- and plates.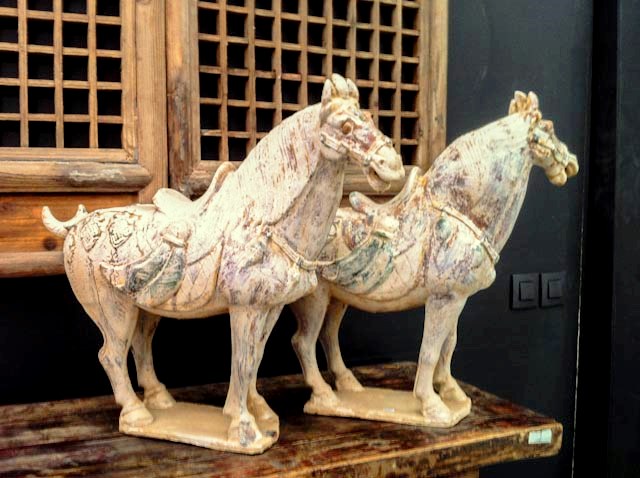 A visit to Schwinn & Starck is always worthwhile.
A friendly, competent advice helps you to make shopping fun and not tormenting. For over 260 years, we are pleased to welcome you and to give you a well-designed home relaxation, well-being, security and satisfaction.
We look forward to your visit or message.